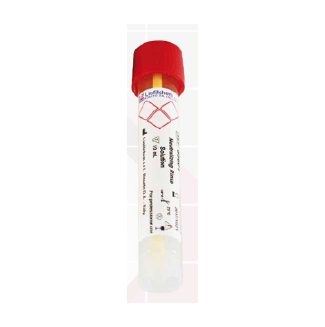 ESC (Easy Surface Checking) swab range includes a new generation of sampling devices for microbiological examination of surfaces, especially recommended for food and pharmaceutical industries.
Sampling of irregular surfaces and hard to reach sites.
Easy, cost effective and rapid method for microbial environmental monitoring.
Allows for verification and validation of cleaning procedures.
Pre-moistened swabs favor the absorption of sample material.
ESC swab Neutralizing Rinse Solution transport medium neutralizes antimicrobial cleansing agents on surfaces, for assessing the effectiveness of sanitization procedures in areas where residual disinfectants are presumably present.
ESC swab Letheen Broth contains the neutralizer and enhances the growth of stressed organisms.
Product features:
prefilled swab device
rayon bud
wide range of transport media and volumes
leak-proof closure
transport and storage at room temperature
conform to international standards (ISO 18593, ISO 17604)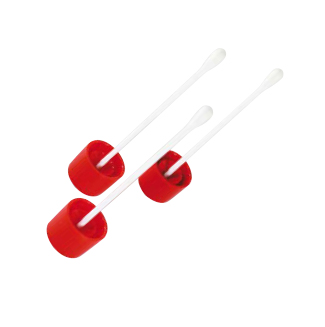 ---
References
ISO 18593:2018. Microbiology of the food chain ? Horizontal method for surface sampling.
---
ISO 17604:2015. Microbiology of the food chain ? Carcass sampling for microbiological analysis
---
ISO 6887-1:2017. Microbiology of the food chain ? Preparation of test samples, initial suspension and decimal dilutions for microbiological examination. Part 1: General rules for the preparation of the initial suspension and decimal dilutions.
---